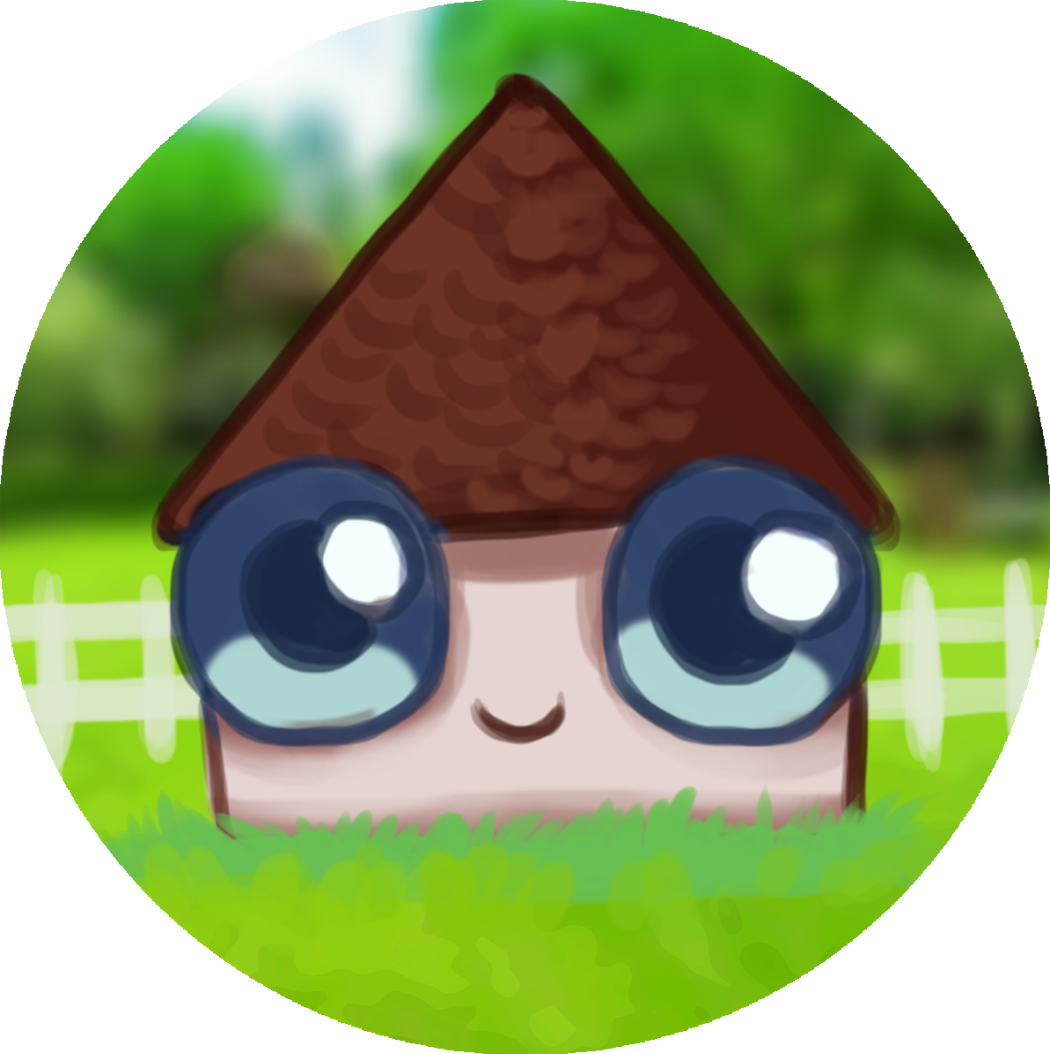 Dating Houses
A downloadable game for Windows, macOS, Linux, and Android
You're a house. You're empty inside and try to fill that void. With humans. Try the new dating app just for you!
This app is playable on andriod and pc. Once you open it it may look like tinder and also works like it! You may not swipe as this function is really buggy. Use the buttons below instead! :)
You can chat with people and evaluate if they are going to be good or bad to you. Chose the right tenant in order to live a happy life. Chose the wrong tenant and suffer the consequences.